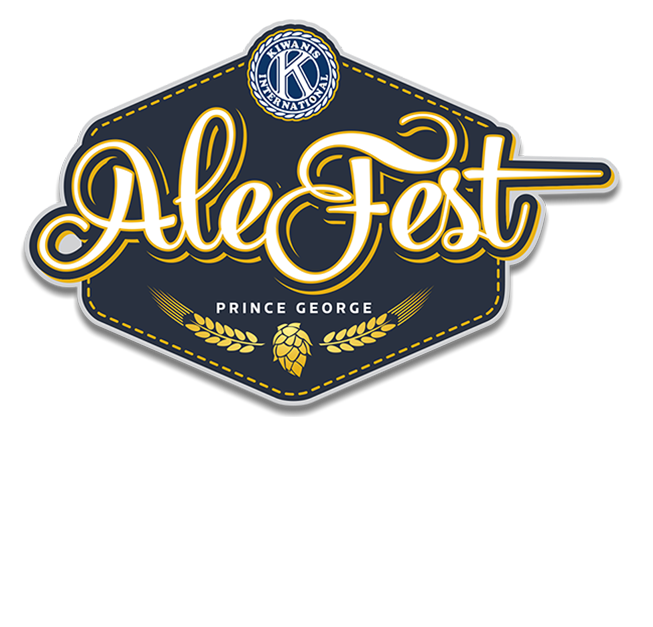 The Great Northern BC Craft Beer Festival
Kiwanis AleFest is the great Northern BC craft beer festival, held annually on the last weekend of January.
The festival features three Tasting Sessions and an all weekend Cask Beer Experience. Starting in 2015, the event has had tremendous support from the community and has grown steadily each year. Hosted in the heart of the city, all events occur in downtown Prince George. The cask beer experience at select downtown establishments, and the tasting sessions are at the Two Rivers Gallery.
Every year, the funds raised from Kiwanis Ale Fest goes to sponsor a community room at the Ronald McDonald House BC and to build a fund for a future Kiwanis legacy capital project for kids in the community.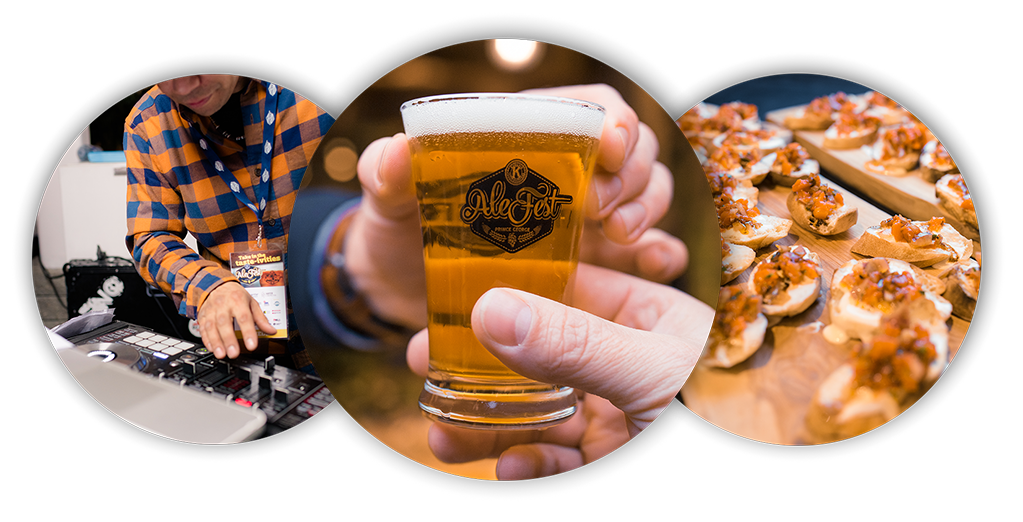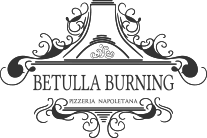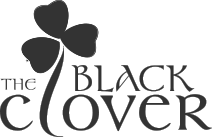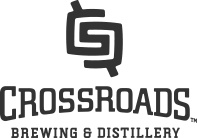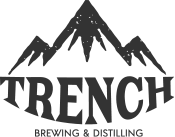 Help Support Ronald McDonald House
Beyond a showcase and celebration of craft beer, the goal of the annual event is to raise funds that benefit local children. This year part of the proceeds will go to supporting Northern BC children through the Ronald McDonald House of BC(RMH BC). If you would like to help us in raising funds for this great cause please click the button below to donate directly to Northern BC families using the RMH BC