Breweries
Micro Brewing & Craft Beer
What You'll Be Drinking
The micro brewing / craft beer market has exploded in Northern BC over the past few years with several new breweries opening in Northern BC since our last AleFest event back in 2020.
These small batch, hand crafted beers now represent the fastest growing segment within the beer market. This year we are proud to host craft breweries from all across Northern and Central British Columbia, including Terrace, Prince Rupert, Smithers, Ootsa Lake, Quesnel, Valemount, Williams Lake, 100 Mile House, and Fort Saint John.
These local breweries are producing an amazing variety of quality beer with different tastes, aroma and appearance to suit any palate. Barkerville Brewing
Location: Quesnel

Bulkley Valley Brewing
Location: Smithers
Ursa Minor Brewing
Location: Burns Lake

CrossRoads Brewing
Location: Prince George

Fox Mountain Brewing Co.
Location: Williams Lake

Mighty Peace Brewing
Location: Fort St. John Cask and Cleaver Brewing
Location: 100 Mile House

DeadFall Brewing
Location: Prince George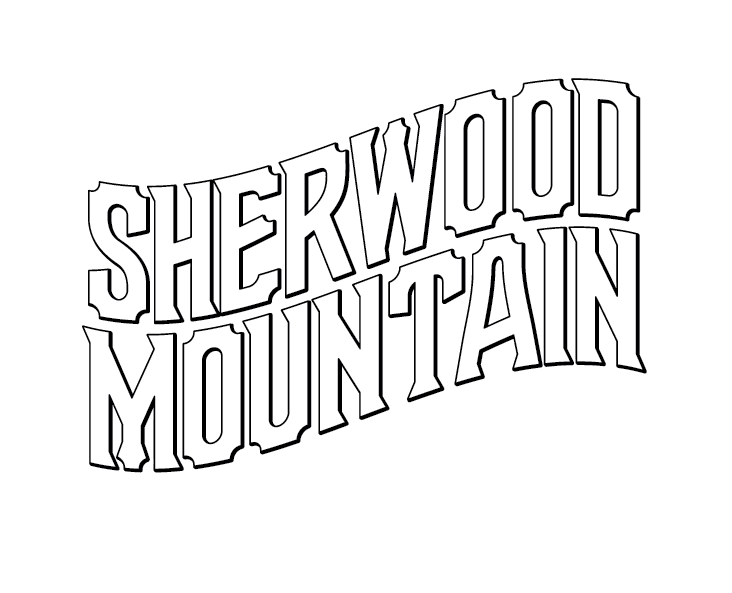 Sherwood Mountain Brewing
Location: Terrace Smithers Brewing
Location: Smithers Three Ranges Brewing
Location: Valemount

Trench Brewing
Location: Prince George

Wheelhouse Brewing
Location: Prince Rupert Northern Lights Estate Winery
Location: Prince George

Slaughterhouse Craft
Location: Prince George